ABOUT
Joji is a company that believes that there are better ways to do things as opposed to established "norms" & self imposed limitations. So to find these better ways, we conduct research into dubious market offerings, industrial norms and practices, and create products & services that actually works or at the very least, provides a tangible improvement from existing methodology and services available out there.

And it happens that SEM and SEO is one of those industries that we are now in the process of disrupting. Would you like to experience the difference first hand?
MANAGING DIRECTOR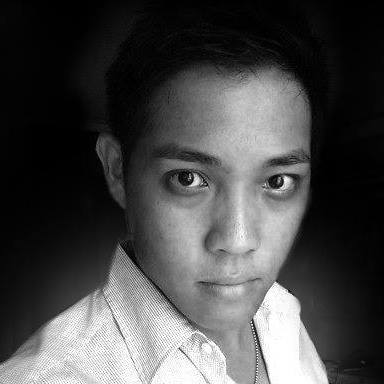 Joji is led by Singaporean Design Strategist, Mingji Lim.

A Design Practitioner of over 17 years, Mingji had the honour of working with companies and organisations across the entire spectrum of clientele. From multinationals to startups, from national telcos, to government linked agencies; from internationally renowned education institutions, to small & medium enterprises - Mingji had touched many hearts with his sincerity and work over the years and had been instrumental to many that had placed their trust in Joji.

Today Joji is one of the very few design companies in Singapore that places research and development at the forefront of their business strategy; and without doubt, amongst the rarest that places emphasis on overarching strategy for their clients above all else.