The long awaited sequence to the revolutionary book: Blue Ocean Strategy
October 16th, 2017 | Strategy
Its been a long time coming since the launch of Blue Ocean Strategy that took the business world by storm. Not only did the business gain new insights into how to break out of their destructive cycles, governments around the world had been using the concept of Blue Ocean vs Red Ocean, innovating numerous initiative that had change the lives of people everyday.
The main gripe I had with Blue Ocean Strategy, was the lack of "the strategy" in the book. The book was mostly about being aware of the concept of Blue Ocean and Red Ocean, rather than how to find the Blue Ocean amidst that clutter and noise of the Red Ocean battles.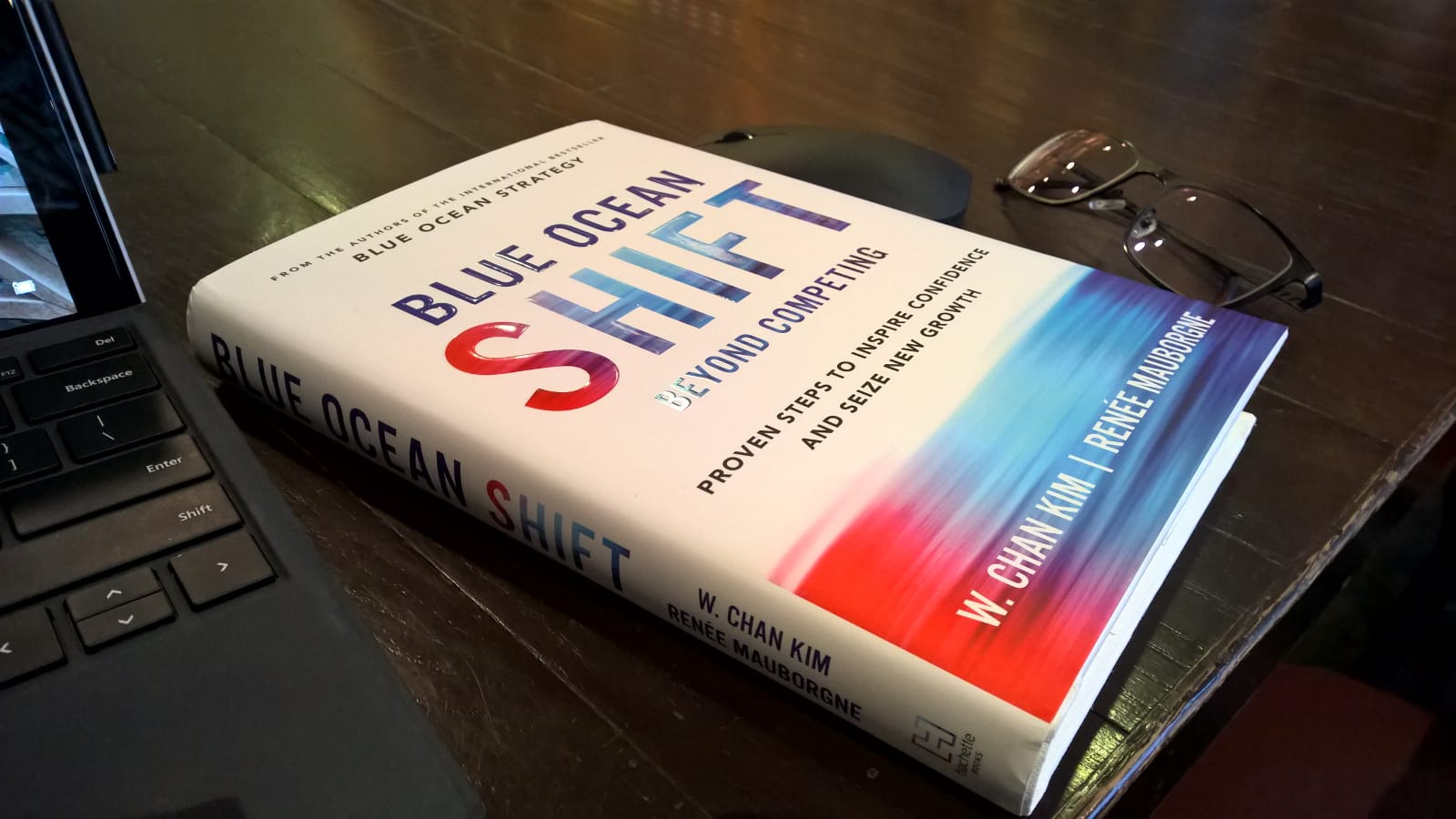 And when Blue Ocean Shift was announced, Joji immediately got onto the preorder list, and we had gotten the book as soon as Amazon was able to ship it.
And to the benefit of all, we will be covering the "proven steps to inspire confidence and seize new growth" right here on Joji.co, and help to make sense of all these in the most actionable and simply to understand way possible.
Stay tuned!