Going from nobody to first page on Google
October 31st, 2017 | SEO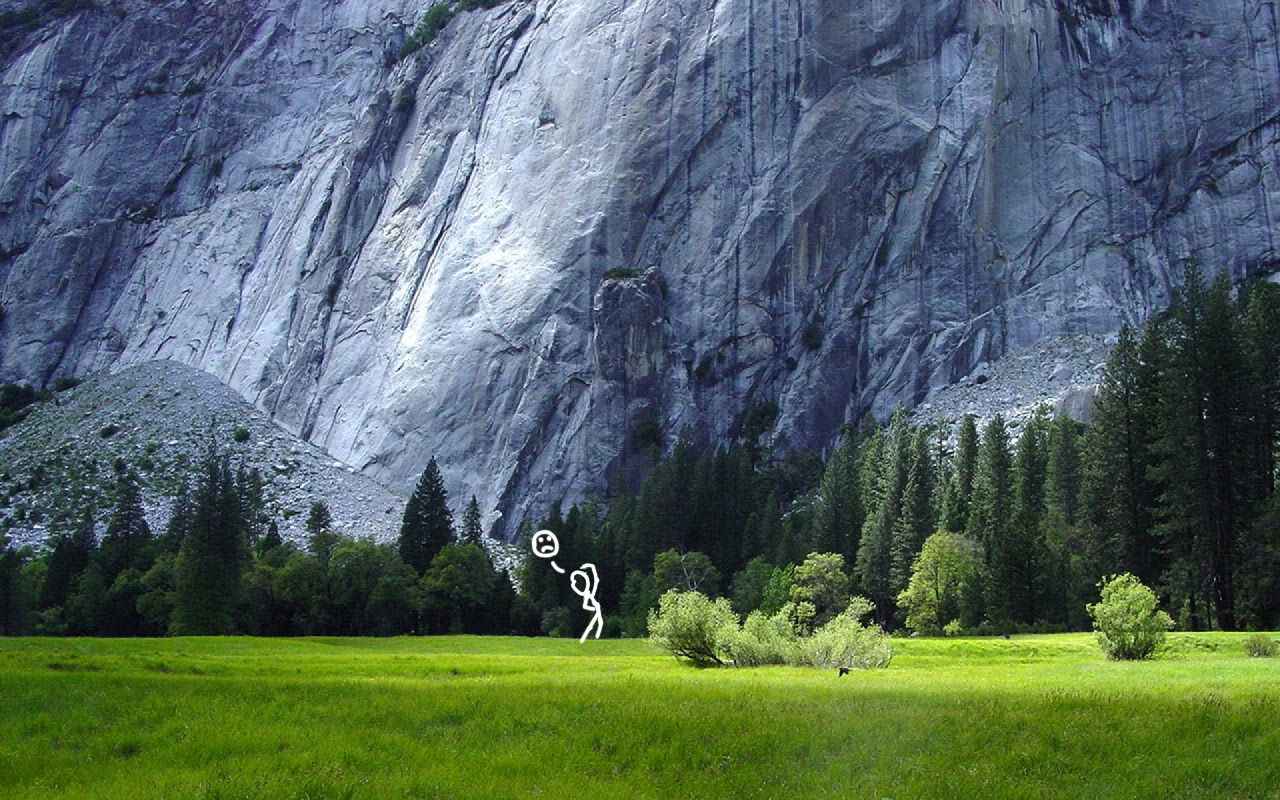 This is the first post of the SEO Tuesday series – to follow the journey of joji.co and joji.com.sg, both newly revamped website with absolutely rubbish Google rankings, and see how it rise up to the top of Google search in various keywords.
Other than the watching the paint dry (yeah, sometimes it really that boring), we will be talking and sharing about SEO, Traction Content Strategy (yeah, this is a Joji thing), review of other websites that Joji had done SEO for as well as sharing some other SEO opinions/tips/ideas by other people.
---
Joji.com.sg and Joji.co had been around for sometime, especially joji.com.sg. However due to internal shuffling, changes as well as procrastinations, joji.com.sg old website had been taken off for some time, and as a result, any build up rankings on Google are already all but absolutely rubbish now. Today, when we google (in Singapore), all we see is a Singapore bar that happened to choose exactly the same name as our company, and a number of random people's website/social media accounts that happened to call Joji.
"Joji" as a keyword would be the "easy" market to conquer (yes, this is how we look at Google Search Rankings, so this will be how we will be addressing the various keywords, so you should get used to it). Since this is the low hanging fruit, we will be focusing on this up to the point we rank on the SERP1 (Search Engine Ranking Page 1) – and along the way, we will explain why this is easy, what we did and we can also be able to track how fast what we do, actually brings tangible results.
So below are the current complete ranking of both websites on various keywords. Just to put things into context, every SERP (Search Engine Ranking Page) have 10 organic results, thus for example, Joji.co is ranked 41, it will be ranked 1st on the SERP5 of keyword "joji".
Joji.co
joji hesitate 5.8
hesitate joji 6.3
joji 41.0
blue ocean shift 51.0
Joji.com.sg
joji logo 4.0
joji hesitate 5.0
joji singapore 5.1
hesitate joji 5.7
logo design competition 6.5
joji bar singapore 8.3
joji samples 18.0
sem advertising 25.0
sem advertising singapore 32.0
flyer design singapore 37.0
joji sample 49.0
sem singapore 128.6
leads generation singapore 140.0
search engine marketing singapore 152.4
singapore lead generation 167.0
---
So we are not going to pretend that any of these blog post does not affect the rankings: it does. But I'm definitely not the only guy in the world blogging or posting about certain topics or stuff online – but why some websites still cannot rank despite the tremendous amount of blog posts they had written: and thats the million dollar question.
Some projection, we will be doing our "SEO thing" and get this post as well as other posts ranked, and we should be able to see some change next Tuesday when we relook at the SERP results
So lets talk some long term SEO objective for Joji.co and Joji.com.sg.
For Joji.co, this website will be interested to be ranked well in keywords related to "Business", "Strategy", "Design", "SEO" as well as "Blue Oceans" – as it is our objective to get Joji.co to be a good website for people who would like to find out a different perspective or the learn about strategy, design as well as a synthesis between the two, as well as SEO.
For Joji.com.sg, is mainly is main page for the branding, website design, graphic design, as well as SEO & SEM services targeting the Singapore market. So any keywords that can help to bring potential clients to reach us – would be awesome.
So what is the challenge?
First we need to first understand, there is a huge difference between Joji.co and Joji.com.sg – its the domain region the website is on.
When you are on .com or .co, your website is sitting on the "international market" – which means you are generally competing internationally against the entire world.
When you are on .com.sg or any other local domain, like .co.uk or .com.my – your website is sitting in the "local market" and it will generally be viewed by the search engine as a website that mainly serves only the local market.
So for Joji.com.sg, it is serving the Singapore market. And when Joji.co is pit against Joji.com.sg on Google Singapore (google.com.sg), Joji.com.sg will have an absolute advantage over Joji.co. Joji.co will need to have proven traffic from the Singapore market in order to be seen as a "relevant search result" to get ranked well on Google Singapore.
But on the downside, Joji.com.sg will have tremendous trouble getting ranked on Google.com as well as foreign markets. For example, Joji.co will have absolute advantage of Joji.com.sg to rank in Google UK (google.co.uk) or any other foreign markets.
So it will be interesting to look at this 2 websites, and observe how this 2 website will progress and what are the difference.