The first steps taken and becomes SEO Thursday
November 8th, 2017 | SEO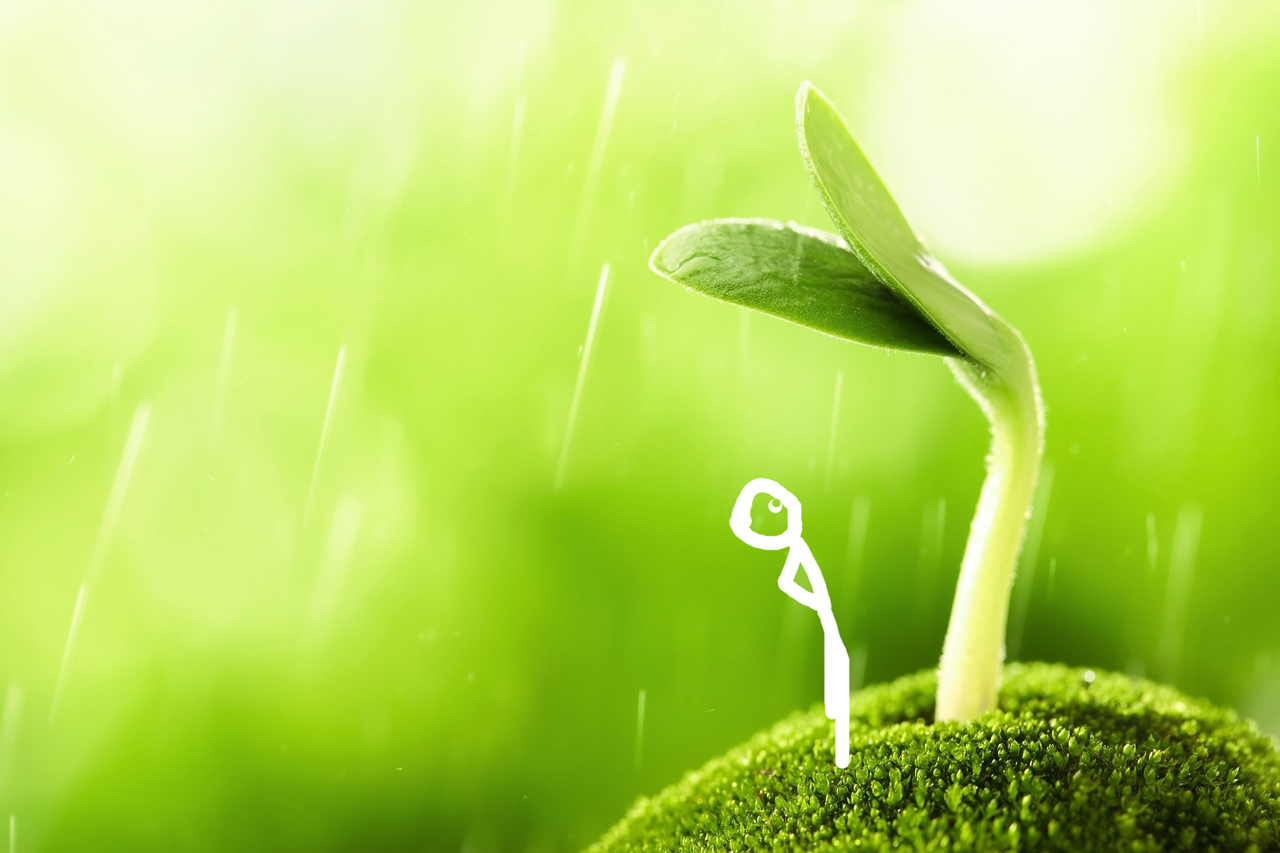 Today we will look at the advantages and disadvantages of the domain url that you buy: a local one like .com.sg or an international one like .com ; what is the difference?
First we look at how much have our rankings for joji.co and joji.com.sg had changed over just 1 week after we did our SEO Diagnostic and Optimization on them (you can enquire the same service for your own website here: http://joji.com.sg/search-engine-optimization-seo/)
You can check our original rankings before the SEO Optimization in our last episode of the SEO "Tuesday" (we are switching it to Thursday from Episode 2 though) – http://joji.co/2017/10/31/seo-episode-1-lets-do-seo-tuesday/
[ SERP between 1 – 7 November 2017 ]
Joji.co
joji hesitate 7.3
hesitate joji 8.0
joji samples 43.0
joji 87.0
Joji.com.sg
joji logo 1.2
joji singapore 4.8
microsite design 6.0
corporate booklet 8.5
edm mailer 10.0
electronic mailer 10.0
joji bar singapore 10.0
joji samples 23.0
electronic direct mailers 26.0
electronic direct mailer 34.0
advertisement poster design 44.0
flyer design singapore 47.0
electronic direct mailer design 52.0
joji wallpaper 61.5
seo ranking guarantee in singapore 61.7
seo ranking guarantee singapore 72.0
singapore seo ranking guarantee 72.0
leads generation singapore 93.0
sem singapore 126.3
search engine marketing singapore 159.8
search engine optimization singapore 268.3
Comparing the rankings this week and the last week's, we can see that there is a slight increase of ranked keywords, as well as a marked improvement of the relevant keywords (with the irrelevant one dropped off) for Joji.com.sg. As for Joji.co, there are no meaningful change.
——-
Today's focus is on: Should you buy a local domain url like .com.sg or get an international one like .com (or .co, for our case)
When you buy a .com or a .co domain name, what you will find is that your website will now compete on the international stage (or market). After a week, joji.co remained to be more or less "invisible" on Google. Contrasting that with joji.com.sg ranked keywords, almost half of the keywords now are on SERP6 or better, and improving. (Both redesigned websites are launched around the same time, with both hardly ranked on Google.)
Why is it so?
Because when a website is on a local domain, it will now mainly compete only on the local market almost exclusively. As a result, because of the lower number of competition in each respective market segments, its a lot easier to get ranked and ranked well. And not forgetting that, we are only at the start of our SEO journey, and the website had only been ranked around just a week. There are still a lot of opportunity for us to continue to work on our Traction Content Strategy ( Traction Content Strategy ) and to slowly fight our way up the SERPs.
On the international front, joji.com.sg will likely never be seen beyond Singapore, but joji.co is literally living and breathing the international market. Thus for an international website domain like joji.co, it is imperative to invest in a good Content Strategy or Traction Content Strategy (with Joji, or do it yourself, after learning from us via this SEO series) to slowly build up credibility, number of relevant good web pages/articles and become "relevant" to users.
In the entire battle for the SERP1, its actually all about relevance. If anyone is selling you "SEO packages" that last a few months – I think either they are still living in the past using black hat tactics or outdated methods; or they are simply scamming your money. SEO means "Search Engine Optimization", especially for static websites, which means that once you optimized your website – it SHOULD be optimized.
And in all honesty, Google had already came a long way since the days where they need their robots to understand the content of your website by reading the clues left behind by you in the meta tag or "relevance" via peer-to-peer links – all these are no longer very much useful. In SEO (and I mean the one that we do it only once), we still do a good portion of those legacy SEO methods, but mainly just as a "better safe than sorry" action rather than something that is still backed by "evidence"
So who is your target market? Is your business running mainly within a country / state, or is it an international company that do business across the globe? Choose wisely.
As you can see, a .com.sg can fight efficiently in a local context, but it can't win internationally (or very hard). While a .com requires a significant amount of time in order to get within SERP1-5 (the effective SERP range) given how much water we need to tread through – literally hundreds of ranking positions. So if you are an international business – you need to start early – and start right. Doing a bad SEO or having a bad content strategy waste money and waste time. Fight early, fight right, and be patience – and you will slowly climb up the SERP ladder (given that you have a good website in place to ensure your SEO do not suffer from poor UX (User Experience) and massive "bouncing".
If there is still something you do not understand, feel free to talk to via email : enquiry@joji.co
Have a good week ahead!